Draftail is easy to use regardless of skill level. All rich text formatting is available via the toolbar, and keyboard shortcuts. Power users can even use Markdown!
Paste content from Word. Or just about any editor. Draftail will only keep the formatting you care about, and discard any cruft. See it in action .
Draftail's UI is very simple to customise, so it integrates perfectly within your app. Take a look at the UI theming docs.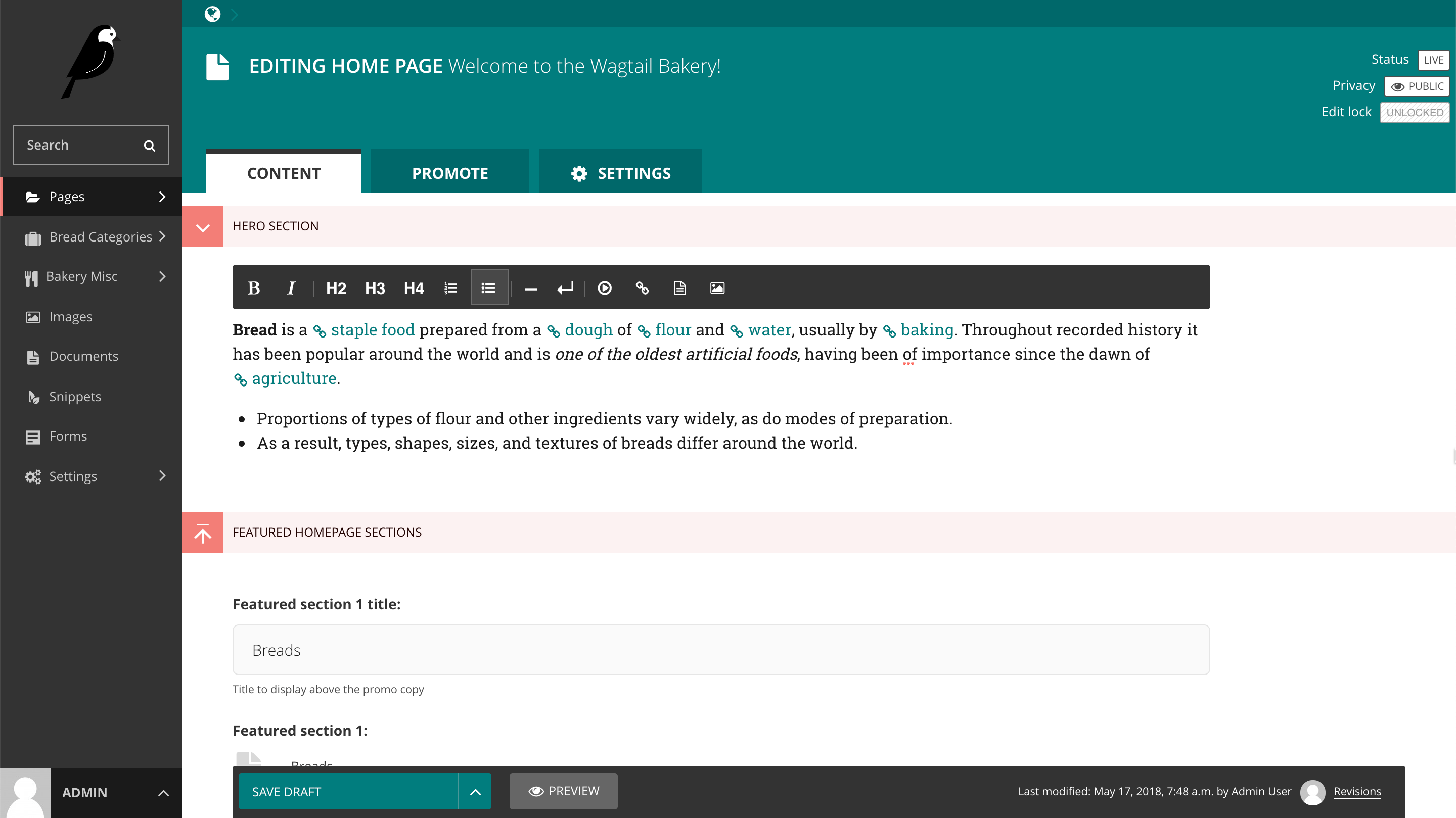 Watch videos about Draftail